The results of the filtration system within the Water-to-Go bottles are demonstrable and the filter has been independently tested against internationally recognised standards by industry specialists in the USA, Europe and India; all have confirmed that the filters in the Water-to-Go bottles eliminate over 99.9% of harmful contaminants in water.
Water-to-Go filters have been tested in the following laboratories. Please click on the links to see our testing data.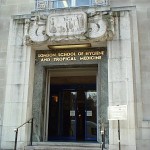 London School of Hygiene & Tropical Medicine
The London School of Hygiene & Tropical Medicine is a world-leading centre for research and postgraduate education in public and global health.
The London School of Hygiene specifically tested the Water-to-Go filters against the Poliovirus, Escherichia coli (E.coli), Cryptosporidium and Chlorine. The results show that our filters removed well in excess of 99.9% of bacteria, viruses and Cryptosporidium oocsyst from contaminated water. There was also a significant or TOTAL reduction in free chlorine by the filter.
  View the test report.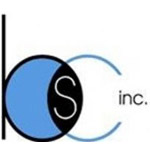 BCS Laboratories
BCS Laboratories are registered with the US Environmental Protection Agency (EPA) and the Department of Health, Florida, US. The institution has been providing quality testing services for more than 10 years. The EPA have guidelines, widely adopted across the world as benchmark testing criteria for microbiological filtration.
Our results from BCS met or exceeded the EPA requirement, and achieved a 6 log10 reduction (99.9999%) for Bacteria, 5-6 log10 (99.999-99.9999%) for Viruses and 4 log10 (99.99%) Micro Organisms. View the test report.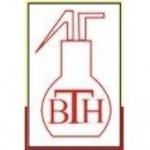 Bangalore Test House
Bangalore Test House established 2002, has a reliable and well equipped lab and caters to several industries across a wide spectrum. A highly trained and talented manpower along with a world class infrastructure of certified testing ensures timely release as well as accuracy. BTH is an ISO accredited facility.
The laboratory carried out extensive testing on the removal of heavy metals (including lead), chemicals, pesticides and bacteria. Water-to-Go surpassed the International Standards of drinking water.  View the test report.